Rishikesh Ganga Adventure Tour
Duration: 2 Nights / 3 Days
Locations Covered: Kunjapuri, Neer Water Fall, Shivpuri down Water Rafting in Ganga, Ganga Arti In Pramarth Niketan, Rishikesh, Nature Peace Trail Near Heul River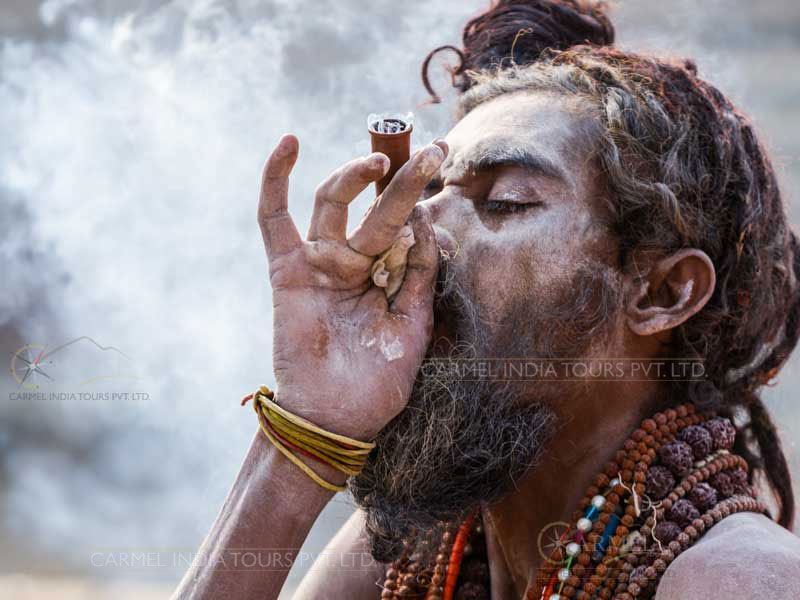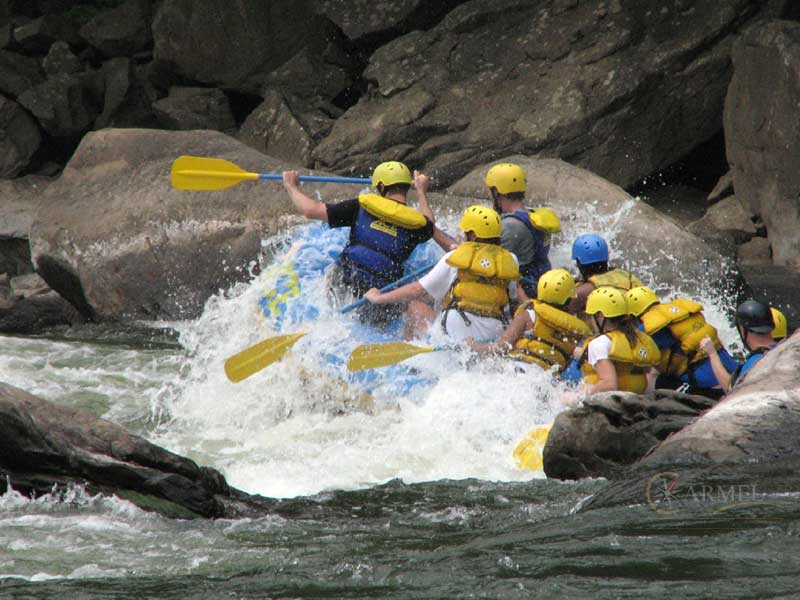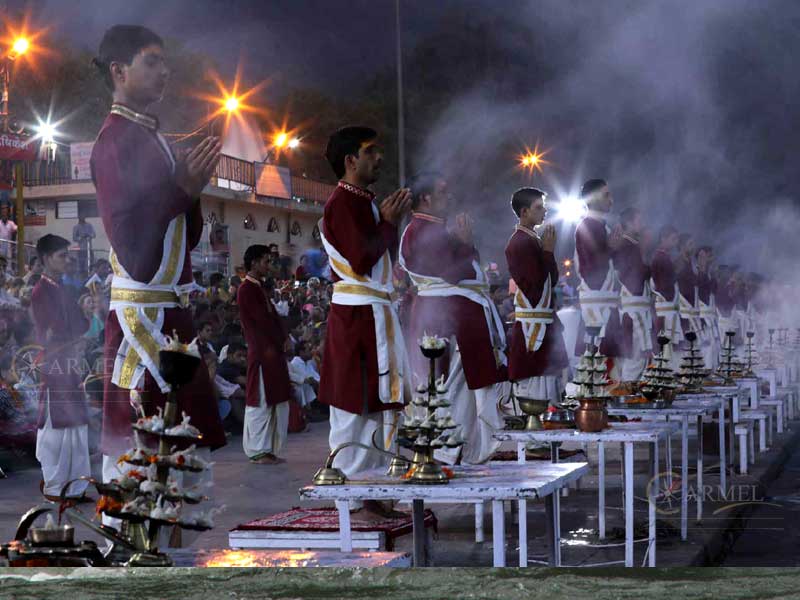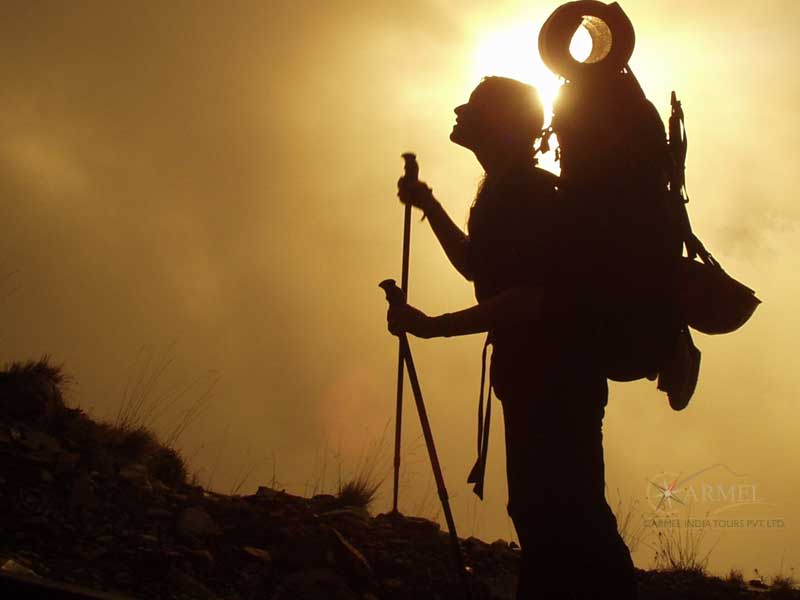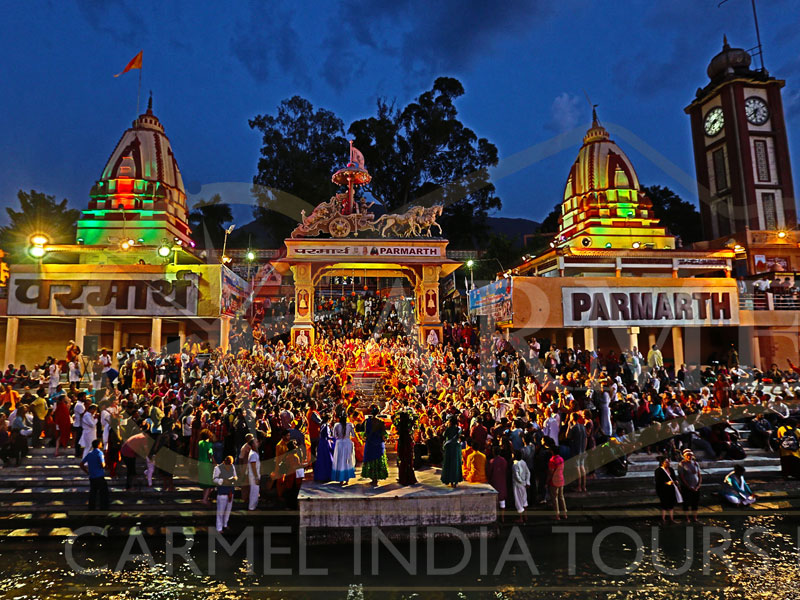 Rishikesh located at a distance of around 230 kms. from Delhi is located in hilly state of Uttarakhand, in the Himalayan foothills beside the pristine River Ganges. Rishikesh is renowned as a center for studying yoga and meditation. Rishikesh is a very popular tourist attraction for travellers from around the world as it has a pleothora of options for the travllers.
Adventure seekers come here for River Rafting, Bungee Jumping & Trekking; Rishikesh being the 'Yoga capital of the World' attracts people from all over the world for Meditation & Yoga. As river 'Ganga' is considered holy, there are many Temples and ashrams around the river banks and these are very popular among the travellers. Temple visits and Evening Ganga Arti on the river banks draws scores of people.
Weekends and sometimes those lucky extended weekends are the perfect occassions to give yourself a break to travel and scape from daily work routine. This short tour of 3 Nights and 4 days lets you discover spiritual cities of Haridwar & Rishikesh.
Tour Itinereary
Day 1: Delhi to Rishikesh - Upon arrival check in & Welcome Drink, afternoon at hotel/resort & evening Ganga Arti at Pramarth niketan.
Day 2: In Rishikesh - early Morning Kunjapuri Trek & visit to Neer Water Fall. Optional Bungee Jumping (The jump zone for bungee jumping is located near the Monhanchatti village, which lies about 15 km from the famous Lakshman Jhula) and dinner at the Hotel/Resort.
Day 3: In Rishikesh - early Morning Shivpuri Down River Rafting 16km, afternoon Check Out and drive back to Delhi and Rishikesh Ganga Adventure Tour concludes.
The best time for white water rafting in Rishikesh is between September to November and April to May. So in non-rafting season or people not keen upon rafting can opt for visit to Ashrams & Temples in Rishikesh - Lakshman Mandir, Lakshman Zhulla, Geeta Bhavan, Prati Badri Kedarnath Temple & Beatels Ashram ( Ashram where the pop band once stayed in the '60s,now featuring Beatles art & graffiti)
This tour can be extended by a day for a visit to holy city of Haridwar located at a distance of 20kms. from Rishikesh.