East India Golden Triangle Tour
Duration: 4 Nights / 5 Days
Locations Covered: Bhubaneswar - Konark - Puri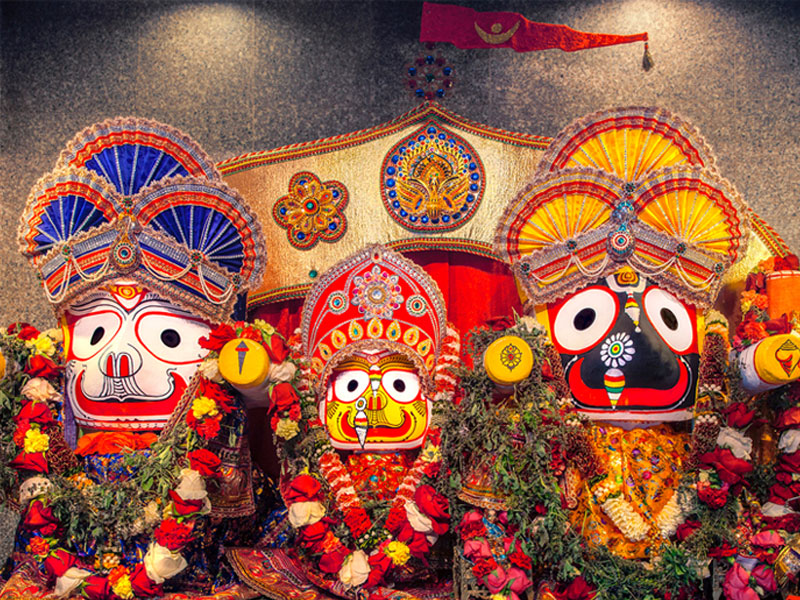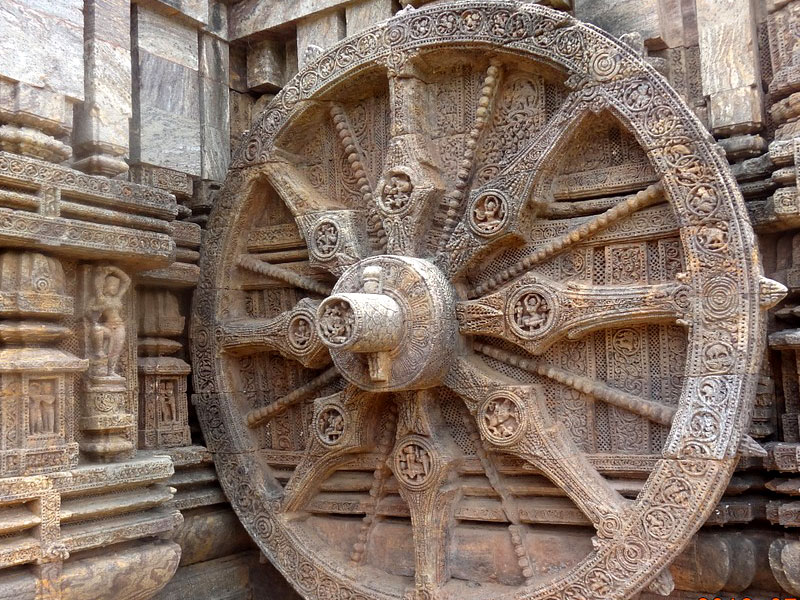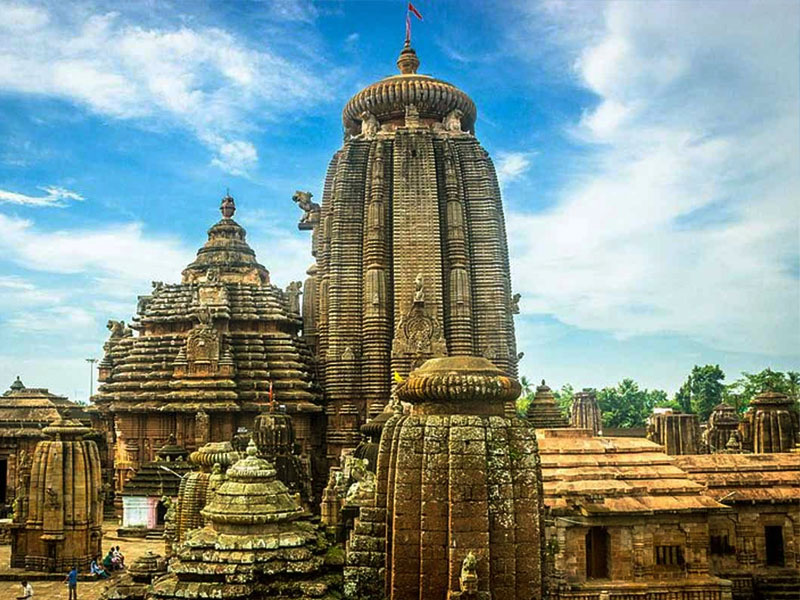 Golden Triangle of Bhubaneswar, Konark and Puri located in Odisha an eastern Indian state on the Bay of Bengal, Odisha is known for its tribal cultures and many ancient Hindu temples. For taking this golden triangle tour of Bhubaneswar, Konark and Puri you do not have to travel much to see these three together. In this Golden Triangle tour of Odisha (Orissa) explore temples, ancient rock-cut caves, virgin beaches, museums, art lanes, heritage village..
Golden Triangle tour of Bhubaneswar, Konark and Puri - Travel itinerary
Day 01 : Arrive Bhubaneshwar
On arrival at Bubaneshwar you will be met & assisted by our representative. Transfer to Hotel in Bhubaneshwar. After freshen up proceed for sightseeing in Bhubaneshwar - visit Ling Raj Temple, Mukteshwar Temple, Parashurameshwara Temple and Handicrafts Museum. Dinner and Overnight at Hotel in Bhubaneshwar.
Day 02 : Bhubaneshwar - Puri
Morning after breakfast at Hotel visit Nanad Kanan Biological Park and then proceed to Puri,en route visit artisan village called "Pipli" where you can shop for best authentic handicrafts of Orissa. later proceed to puri hotel & Check in. Dinner and Overnight Stay at Hotel.
Day 03 : Puri
After breakfast at the Hotel visit the world famous Shri Jagannath Temple. The temple is an important pilgrimage destination for many Hindu traditions, particularly worshippers of Krishna and Vishnu, and part of the Char Dham pilgrimages that a Hindu has to visit in one's lifetime. Later go to Balighai Beach - The Casuarina Fringed Beach that is 8 kms drive form Puri. The Beach is uniquely located at the Bay of Bengal and river Nuanai. This Odisha (Orissa) beach is well known for its scenic natural beauty and calm environment. The booming and isolated coastline is quite amazing and refreshing. Back to the hotel in Puri for Dinner and Overnight Stay at Hotel.
Day 04 : Puri - Excursion to Konark
After breakfast at hotel proceed for an excursion to Konark. Visit the world famous Konark Sun Temple also known as Black Pagoda. The temple is a World Heritage Site. It takes the form of the chariot of Surya (Arka), the Sun God and is heavily decorated with stone carvings. The entire complex was designed in the form of a huge chariot drawn by seven spirited horses on twelve pairs of exquisitely decorated wheels. The entrance is guarded by two lions, which are each shown crushing a war elephant. Each elephant in turn lies on top of a human body. The temple symbolizes the majestic stride of the Sun God. Relax at breathtaking Konark Beach. Evening - Return back to the Hotel at Puri. Dinner and Overnight Stay at the Hotel in Puri.
Day 05 : Puri - Bhubaneshwar - Departure
Drive to Bhubaneshwar and from there transfer to your onward destination.

Golden Triangle tour of Bhubaneswar, Konark and Puri ends!